Google Chrome is a web browser that is more popular than its counterparts such as Firefox and Safari. However, one thing is unique about Chrome, because there are enough free extensions you can pick from the store. These extensions are meant to improve the performance of the fabulous web browser.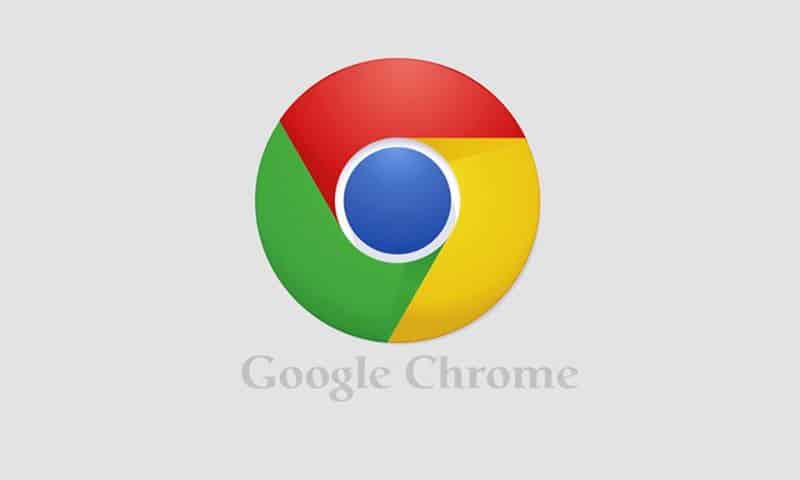 Making it possible to do virtually anything within the confines of your browser. Whatever your profession is, these best chrome extensions can be customized in many ways to enable you to work more efficiently on the web and complete tasks right on time.
1. Awesome screenshots
With this extension, you can send perfect screenshots to anyone. Whether you need to send a proof of payment to someone, take a snapshot of work done, or send some animation based video, this extension makes it a breeze. Irrespective of your purpose of using it, you will get the first 30 seconds for free (for video) after which you will be asked to subscribe for a longer duration. You can also use it to edit screenshots, including photos uploaded.
So when next you want to send a screenshot using your PC, you should consider this it as one of those useful chrome extensions to download.
2. Evernote
If you do some research regularly about certain services online, then, you need this powerful Google chrome extension. With it, you can save your search result on a virtual notebook on Evernote. While some see it a writing tool, it's great for coordinating and organizing. And it's most useful to anyone searching for best dissertation writers.
After installing it, it could be saved as a bookmarked link, in a text-only version or as a screenshot. You can also categorize file by adding tags as well as remarks.
3. Ghostery
Most sites are used to monitor and track your activities as you surf the web. Ghostery helps to block these site trackers so there would be no trace as to your whereabouts online. It's just like a built-in ad blocker that blocks pop-ups, ads, and notification on your browser. Although there are sites that need to monitor your activities online to keep track of speed performance and how often you visit the web. These are necessary for the optimum performance of your web browser.
Sites such as these can be whitelisted from the blocked list alongside other favorite websites. This is a good chrome extension you should use to create more online privacy and security of data online. Dissertation writers can make good use of such to ensure their records and work done is not easily accessed by some random spy website who steals such information and make it public.
4. Session buddy
Opening so many tabs in your browser can slow your browsing speed and page load time. To ensure optimum performance of your computer while you surf the internet, you need to maintain just a few tabs while browsing. But most times, it might become necessary to open as many tabs a possible. How well can you manage it?
Session Buddy ensures efficient tab management on your computer. It reduces clutter and prevents page load slow down by collecting and saving links you will need later. Thus, it frees up the RAM size and helps in the organization of your records. The links collected will be arranged according to their topics, documents attached, and the expected links.
5. Grammarly
This is one of the useful chrome extensions in 2019. It is also an indispensable tool for anyone into thesis writing service because it fixes grammar and other syntax errors. Adding it as an extension to your chrome ensures every word you type in your browser is heavily scanned for possible errors and grammar mistakes. If any is detected, it will be flagged for correction, which you can either accept or dismiss.
Those in need of dissertation help or who need to do any form of writing online mostly find this extension priceless. When added to Chrome, it works automatically and doesn't need to be switched off anytime you shut down your computer.
6. Check my links
Most times, after writing a research paper, you may find it necessary to check all inserted links and ensure they are working just fine. Check my links helps you to do that correctly. It is also useful to site developers who may want to check for broken links on a web page after developing a website. If any are found, they will be highlighted in red. However, the one that passed the test will be clearly shown in green.
7. PicMonkey
This tool is great for anyone who needs to make simple edits to images and graphics on their computer. When added to chrome, it automatically fetches all the pic on the web page you are browsing and send them to PicMonkey for editing.
If you need to make any changes to these images, all you need is to navigate to the software and do the needful, from editing colors, adding special effects, cropping and resizing, there are many ways to edit an image using this tool.
Conclusion
These Chrome extensions are the best you can find online in 2019. Although they are useful, you don't need to download all at once, especially when you don't make use of them. Ensure you check the privacy policy and data usage rules of any extension before downloading them.