Every blog and online store worth their salt should always be aiming to get more email subscribers; the trick is, how to keep them? The marketing emails you send to your subscribers can quickly go from "interesting" to "downright annoying." If you're not careful, the subscribers you worked so hard to get will either move your emails directly to spam or worse, unsubscribe altogether.
To ensure you not only keep those subscribers and drive traffic to your website that can (hopefully) result in sales, we'll provide a few tips that will make your marketing emails appealing and exciting.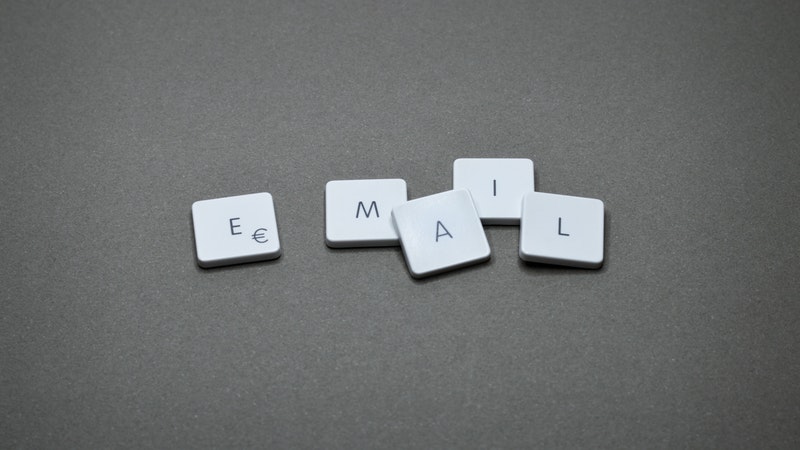 The subject line should instantly hook your readers
Were you really going to call that email "Newsletter #45" or something equally as bland? Unless the subscriber is incredibly devoted to your emails, you're going to struggle to get anyone to open an email with a boring subject line. If you can at least get someone to open the email, then you've won half the battle. If you're running an online store, promote new items or deals, such as "50% off all items this week" or "Brand new limited edition designs in store now."
For blogs, on the other hand, you don't necessarily just promote new content with the title of the article, but instead, ask questions or take an interesting figure from the article as the subject line. This could be something like: "Can taking a 15-minute nap every day really boost productivity?" or "Study finds over 60% of Americans believe global warming isn't real."
And the use of emojis? A few can't hurt but don't overdo it, as Millennials and teenagers will definitely be familiar with the use of these. After all, it's said that 56% of brands that used emojis in a subject line had a better opening rate than brands that didn't. You also need to make sure your marketing emails look the part, as a poorly designed newsletter definitely won't be read to the end. Consider using email marketing software, as some packages are available to help with design and content that can be displayed correctly on tablets, phones, and desktops.
Provide something in the email that they can't get elsewhere
If someone subscribed to your email marketing, then it must have been because they liked your store or blog at some point! You've got to keep giving reasons to keep clicking your emails and going back to your website, otherwise, your emails will quickly become spam.
Give subscribers something exclusive, such as a special coupon code for a percentage off a new purchase, an online survey, a free eBook, or even a weekly podcast, for example. If you provide great offers and content that only exists via marketing emails, then readers will feel more valued.
Monthly wrap-up
With our busy day-to-day lives, not many of us have the time to check out content from all the websites we like. However, a newsletter that summarizes the most popular content for that month would be a welcome sight for many readers. For blogs, this means that readers could quickly catch-up on some popular stories they might have missed throughout the month. As well, this system means readers always have an email to look forward to at the start or end of every month.
For online stores, you could promote top-sellers, items nearly out of stock, or brand new items or services coming in the future. Use one or all of these ideas, and your email subscribers won't know what hit them!