Have you been looking for a way to convert your DRM-restricted media? Do you own movies and songs on iTunes but want to use them on your other devices? Then we have got for you a software which will prove to be a boon for you. AppleMacSoft DRM Video Converter for Mac is an application that lets you convert your DRM media into mp4 or mp3 etc.
How to use AppleMacSoft DRM Video Converter you ask? It's simple just follow a few simple steps and you will have for yourself a .mp4 or .mp3 file which you can then use on any platform.
How to Convert DRM Protected Videos to MP4
Here are 4 simple steps to convert DRM protected videos to .mp4
Step 1 – Getting AppleMacSoft on your Mac
Download AppleMacSoft from their Website and Install it on your Mac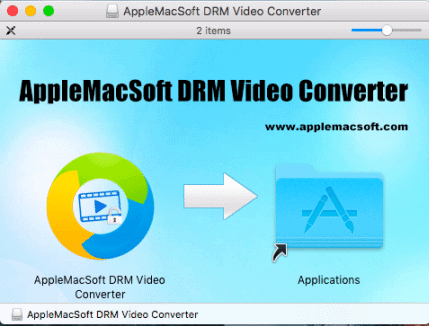 Step 2 – Add files you want to process
Now you have to add your DRM restricted files which you wish to convert. You have to click the add files button and then all your rented/purchased videos will be displayed and since the software has batch processing abilities you can add more than one video at a time.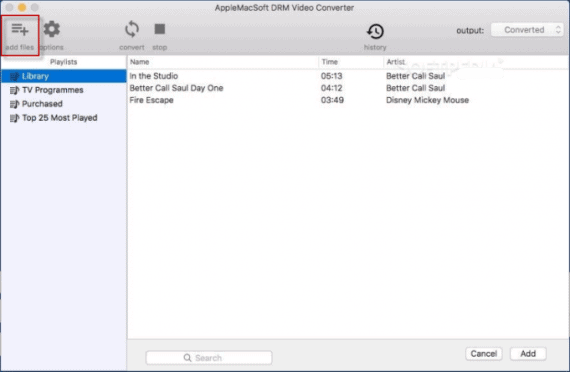 Step 3 – Select an Output Destination
You now have to select a specific location where you wish for the processed file to be saved.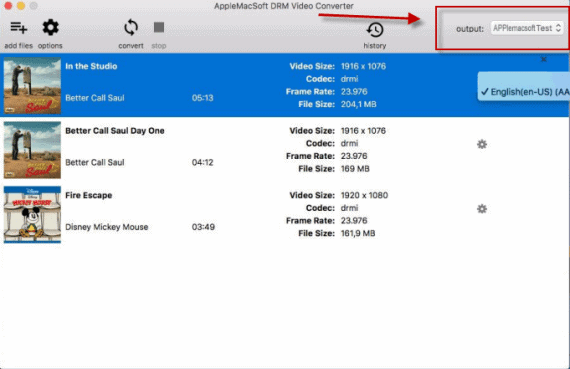 Step 4 – Start the Conversion
We are almost done and now all we have to do is hit on convert button and voila your conversion will start. After the process is completed you will find the MP4 file in the specified folder.
You can see previously converted videos in History tab and then transfer the converted video to any device of your choice.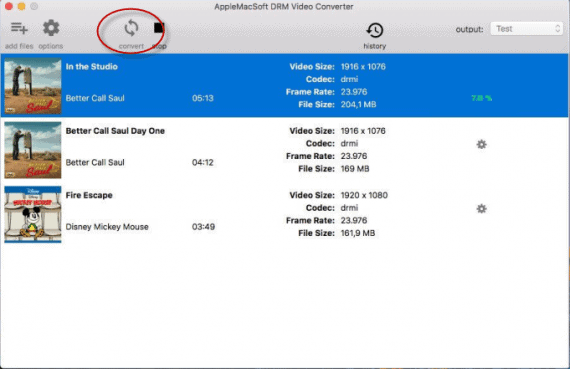 Pros:
User-Friendly Interface
Legal and safe to Use
Availability of Various Output formats
Cons:
Not available on Windows PC
So this was a very easy how-to guide on how you can convert your purchased content from iTunes into MP4 and MP3 and use it on any device of your liking for more such How-To tutorials do comment down bellow and let us know which guide you would like to see next.