Skype is a free VoIP service with free voice and video calls with other Skype users. Skype is useful for making personal or professional conference calls. Skype is completely free to make conference calls or video calls all over the world. You should have a broadband connection to perform this action. Recently Skype integrated with Facebook and now it is even simple to import all your Facebook contacts to your Skype account. Skype allows their users to make calls directly to mobile phones at cheaper rates.
Making Conference Calls on Skype is simple but all the contacts in conference call should have a fast broadband connection.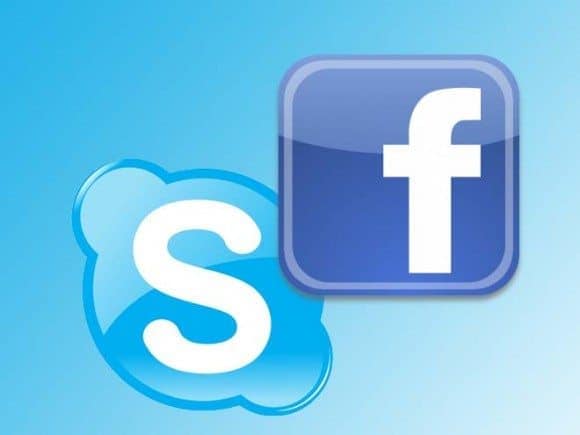 Step by Step tutorial to make Conference Calls from Skype
1. In order to make a Conference Call from Skype. First Create an account in Skype. Don't worry it's completrly free and 5 minutes task (ignore if you already have an account)
Link : Create a Free Skype Account
2. Now Download Free setup of latest version Skype form their official website and install it on your computer by following on screen notes. Skype software is available for Windows and Linux Mint
Links :
3. Open Skype software on your computer and with the Skype account you have created earlier login to your account
4. If you are using your account for first time, you have to add contacts to your account in order to setup conference call
5. Add contacts by clicking Add Contact and search for your friends and send them a request to add you in their contacts
6. Once you have added all your contacts you are almost ready to perform Conference Calls
7. Before making conference call you should look whether they are online. You can check that by seeing a small green dot after his name
8. Now Click Call in Menu bar and then click Start Conference call. Now add all contacts you wanna talk to the list and click start. Wait until your partner answers the call. Once accepted you are ready to enjoy with free video conference call
My Final Words
Making calls to computers is absolutely free and both of them (you and your partner) need high speed internet connection. If you want to make calls directly to mobile phones, you must buy Skype credit from their site. Recommended to stop all downloads (if any) in your computer for better experience.