Many a times you bump into an interesting video while surfing any video site like YouTube, Dailymotion, or social sites like facebook or any other online source, that leaves you wanting the video in your hard disk or in our smart-phone. First thing you do is instantly try grabbing some free or paid software that allows you to download the video. This involves money, time for downloading and installing the software and also your dear PC's ever short – space. Here is a great alternative – Video Ripper, Free Online Video Ripper that allows you to rip online videos for free. It supports ripping of videos from a variety of sources into any desired format. Not just that, but Video Ripper also lets you convert a video from your hard drive to any format. Thus it supports conversion of already downloaded local files too.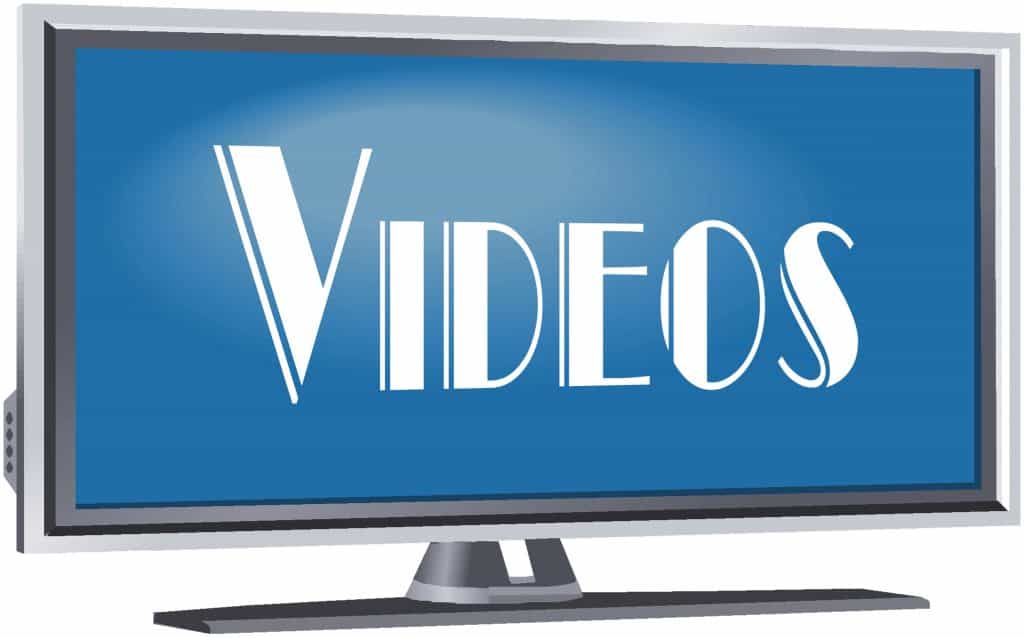 You might have already been using another video downloader of ripper to RIP online videos for free. But here is how Video Ripper maintains an edge over the others like Keepvid , Savevid, and Format factory :
Lightweight: Video Rippers is evidently a must lighter option. The site's load time is amazing. Thus letting you get to work quickly without sparing any site buffering.
Super fast: I tried downloading the same file, form the same browser, with the same internet connection, with the same network, but with two different available options, one of them being Video Ripper. Though Video Ripper is a new player, it could surprisingly out-beat the traditional option (I'll let it be anonymous) when it comes to speed.
Completely online: Unlike some other popular converters, Video Ripper is web based and does not require you to spare space on your PC adding up to the already abundant programs in it. All you need to access and use Video Ripper is your web browser.
User friendly: Video Ripper is exceptionally user friendly and comes with an intuitive interface. Even a newbie can feel comfortable with it. The site also lists popular, recently downloaded videos too, letting the user catch up with what he/she is searching for quickly. The website does not trap the user into clicking futile ads (witty placement of ads that waste your time and test your patients with pop-ups).
Supports many sites: Video Ripper supports ripping of videos from various popular sites, some of which are – Youtube, Dailymotion, Yahoo Videos, Google Videos, Vimeo, MySpace TV, Lynda, Nat Geo, Fixya, Video Jug, ect.
Free of cost: This mush of stuff completely free. No hidden paid updates required, nor does it force you to install a third party software or toolbar.
Numerous formats available: The site provides you with number of options while ripping or converting a video file. It includes conversion or ripping into over fifteen popular formats like flv, mp4, mp3, wmv, 3Gp, vob, etc. Video Ripper also lets you choose the video resolution with various aspect ratios and for various platforms. There is option to choose the Bitrate, Frame rate and audio channel.
Sounds great? Why don't you try your hands with it? Here is the site – VideoRipper.me
Before you proceed, below is a quick look at how to use it.
1)    To convert local files :
Select the 'Convert local Video File' button in its homepage.
Browse for the video from your PC.
Pre-set, the desired file format, resolution, bitreate, framerate, etc.
Just click 'Convert' and wait for the download.
2)    To Rip online video :
Fetch for the URL of the video you want to rip.
Paste the copied URL In the bar provided.
Click 'Rip'.
That's about it. Check out the site for yourself and share you experience and opinions with me in the comment box. Happy ripprin !
Video Ripper, Free Online Video Ripper that allows you to rip online videos for free. It supports ripping of videos from a variety of sources into any desired format. Not just that, but Video Ripper also lets you convert a video from your hard drive to any format