When they hear about all the digital threats out there, people confirm about having an antivirus suite. Even then, the chance of confusion is there – between free and premium antivirus programs. Some believe that free antivirus tools are enough for them while others understand the real facts. However, if you are still confused about whether you've to buy an antivirus program, we are here to help. In this article, we can discuss the different aspects of having a paid antivirus program in your devices. In the end, you can know whether you should really buy an antivirus or stick onto the so-called free antivirus programs.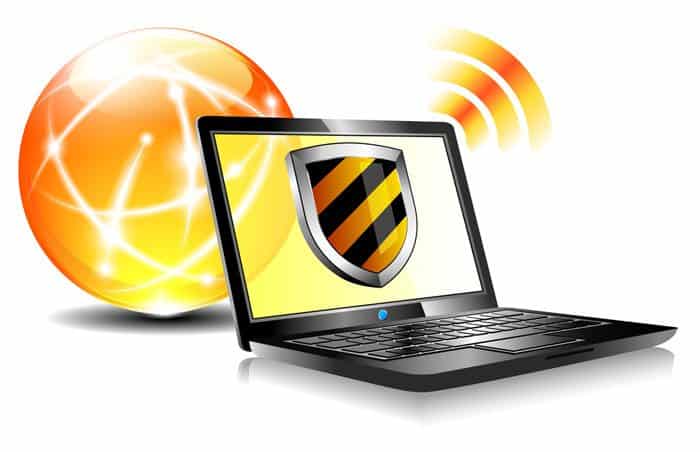 The Scene with Free Antivirus Programs
As you know, there are many free antivirus programs available in Web. Most the tools are developed by the trusted antivirus developers such as Bitdefender, Norton, Kaspersky and Avast etc. These solutions are offered free-of-cost along with their premium product range which can be buy at antivirusinsider.com.
According to the developers, free antivirus tools are meant to provide basic protection for your device from different threats. Let that be about viruses or other kinds of malware, these antivirus programs can offer you basic protective coverage. In some cases, free antivirus programs may have some additional features too. For instance, with Avast free antivirus, you get an in-built password manager. Likewise, Bitdefender has been offering Gaming Mode and all.
Despite all these good stuff, there are some disadvantages of free antivirus programs. Some of them are:
The protection is more or less basic and limited. So, there's no wonder if the antivirus suite isn't able to deal with newly-found threats. In addition, virus-detection algorithms used in free suites aren't that good either.
Most free antivirus tools come with annoying advertisements. And, in the worst cases, these can show you a bunch of useless ads. You may also get some bad extensions and toolbars in your web browsers.
Regardless the antivirus suite you go for, you will have to tolerate those pop-ups. These pop-ups are usually used for promoting developer's own products. However, you may seem other stuff too.
Free Antivirus programs may use your personal data for other purposes.
All in all, there are some issues for sticking onto free antivirus suites around. If it is about common issues, a free suite may deal with them. However, when you need advanced options and intense security, you can't rely upon free anti-virus programs.
The Perks of Having a Premium Antivirus
Premium Antivirus Programs have been made to provide top-class protection for devices and data. Depending upon the developer, you may get varying features. Also, it depends upon the plans you are going for. For instance, if you'd go for an Internet Security package, you will get some digital-life-protection features. On the other hand, if you have a hybrid security package, more options like Backup and Confidential Security will be there.
On top of everything, you get intense protection. According to AV-Test conducted, free antivirus program lag behind the premium ones in different aspects. It's a matter of fact that a premium antivirus suite would detect more threats when compared to that of free suites. The detection rate of zero-day threats also varies between free and premium ones. Altogether, with a premium antivirus installed in your computer, you can have better protection from different threats around.
It needs to be noted that there are some serious exceptions as well. Some free antivirus programs do offer awesome protection features. They are actually better than starting-range premium products from many developers. But, it is more or less about the developer you go for. In other case, according to general opinion, premium ones can protect you well.
Summing Up – Do You Need To Buy Antivirus Program?
So, we saw how the scene is with free antivirus and premium suites. Apart from the few exceptions, it is clear that a premium antivirus program can give you better protection from threats. It's really not always that you should not use free antivirus at all.
Even many computer security blogs recommend to use free antivirus, especially if you are a basic user. So, there are two conditions. First, you need a better level of protection. Second, you need to have more features that are useful. For instance, you may need one password manager or an extra firewall. If you have a 'YES' for both the conditions, you really need to buy an antivirus program for your device. It means you will be putting a better layer of protection over your devices and your data.
In another scene, if you are okay with the basic protection, you can stick onto the free ones. That's applicable only if you are ready to deal with the upcoming threats and risks.