Blogs have long been used by individuals hoping to share their thoughts and perspectives. Now, more and more brands are throwing their hats in the ring and using content marketing to attract customers and position themselves as thought leaders. However, the rules with a company blog are different than those with a personal blog: you aren't just opining on any topic that strikes your fancy; you're positioning your brand as an authority on issues that pertain to your business.  In order to do this, you have to be organized and thoughtful about your content. It may seem like a daunting task, so here's how you can get started.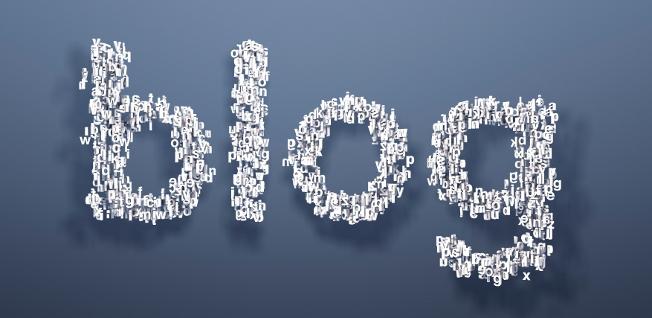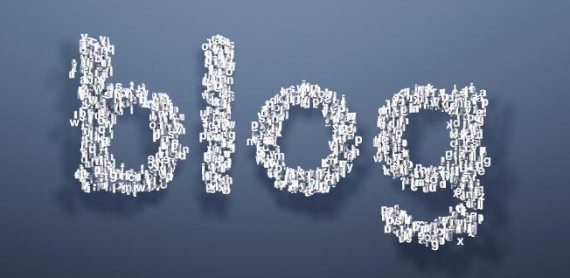 Identify A Purpose and An Audience
Corporate blogs can provide consumers with updates on the product and company, direct readers to an e-commerce site, or comment on industry trends and provide best practices. Whatever the purpose you decide to pursue with yours, make sure that every post reinforces that goal. Know your audience and what you want to achieve. Identifying success metrics at the outset will help you determine your blog's ROI down the road.
Use an Editorial Calendar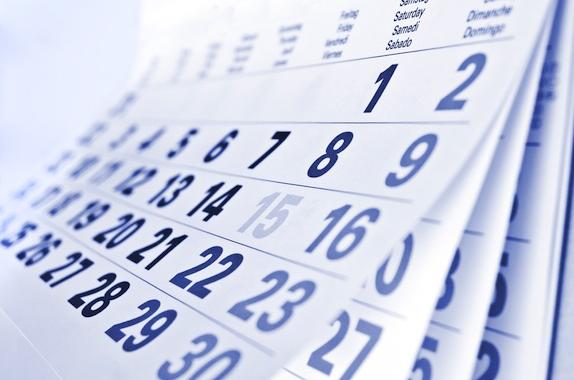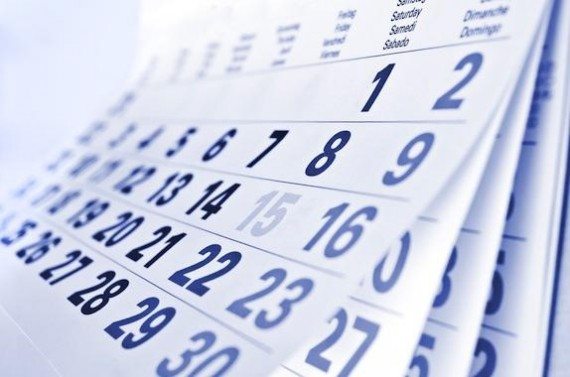 While it's tempting to dive right in and start drafting, always kick off a new blog program by creating an editorial calendar. Plan content that drives sales of your product and also drives industry conversation. Additionally, have posts for customers in different stages of the sales funnel: content that introduces your company and product, content that drives a reader contact your sales team, and content that updates loyal customers. Variety is key to keeping readers coming back.
Also Read: Top 14 Blogging Tools for a Blogger
If you can't post every day, aim to post a few times a week. Regular, fresh and interesting content will encourage readers to incorporate your blog into their online routine.
Incorporate Other Voices
Soliciting guest posts from partners, customers or other thought leaders in your industry will provide different perspectives and in turn, add credibility to your blog. A good blog shouldn't just be about your viewpoint, but about creating a conversation with your readers. Plus, by involving other writers, you won't always have to be the one coming up with new ideas.
Have a Marketing Plan in Place
Too often, those who are new to blogging think that readers will just stumble across it. However, for a serious effort, you should expect to spend almost as much time promoting your blog as you do planning and writing. Fortunately, there are plenty of easily available distribution tools. Social media channels like Facebook and Twitter are an easy way to alert followers to new content. By integrating "Share this" buttons, you can let your readers push your content to their social media accounts. Also, encourage your employees to link to the company blog in their email signatures and make sure that the blog is promoted on your home page and throughout your website.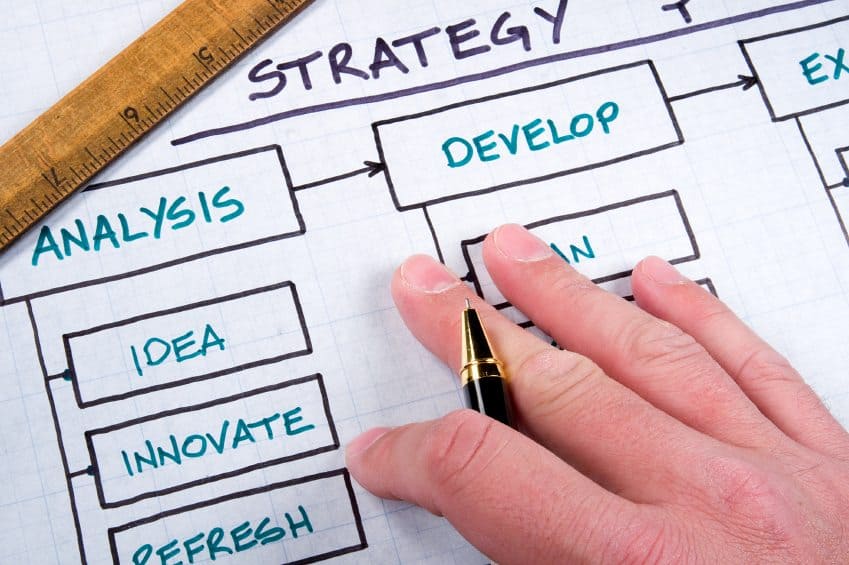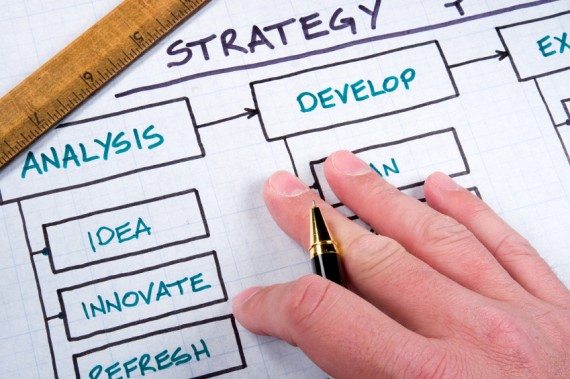 Using a content distribution platform can also help get your blog seen by those who may not come into contact with your brand organically. Outbrain Amplify helps put your content right alongside those other recommended links at the bottom of articles on premium publisher sites like Slate and CNN.
Content marketing is the next frontier in growing your brand, and the best way to do that is through a strong company blog. Begin with knowing what you're hoping to get out of the blog, then plan your content, vary your subject matter, and get it distributed. By establishing your company as a leader in your industry through providing valuable insight, readers will become loyal customers.