You want your business website to be different and stand out from its competitors, you should say goodbye to precoded website themes or templates. A web design company can make sure that you have a customized site that reflects your business. A custom web design will be tailored to meet your business needs. It will fit in with your brand and will have photos and code made especially for your company. You can be sure that no other website will look exactly like yours when you have it developed by an innovative web design specialist.
Update Your Site
Once your site has been created for you, you are still going to make changes from time to time. You must be able to talk to a specialist at least once a month to make changes and updates. It can be simple to tell your web designer what you want to get changed, and it will be quickly done to make sure that your premium website meets all of your needs.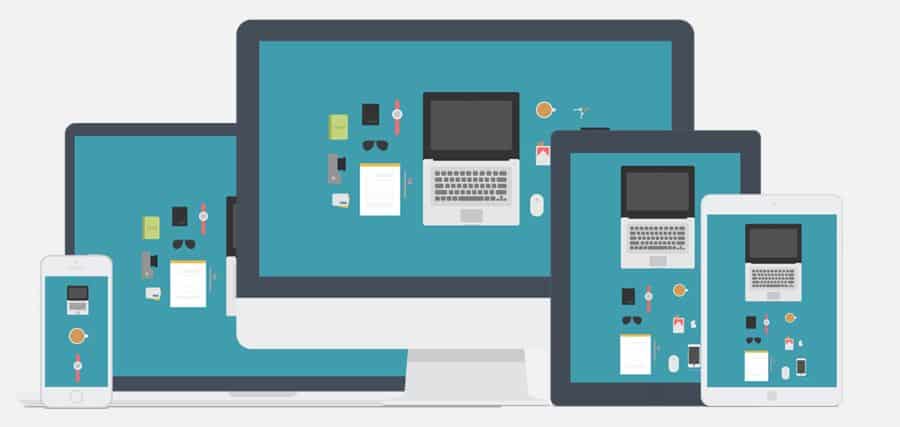 Traffic Reports
It can be good to know how many visitors are visiting your website. You must be able to view your online success with ease. A web design specialist can help you get traffic updates so that you can see what marketing strategies are working best for your company.
Marketing
Once you have a custom website built, you can feel good about marketing it to search engines and local directories. A professional company can make sure that top search engines and directories receive monthly marketing submissions from your site. It is important to have a good site, but just as important for people to be able to find it. When you have a professional sending marketing submissions to directories for you on a regular basis, you can expect to be found with ease. When people search for the products or services that you offer, you want to make sure that your business name is at the top of the list.
Mobile Website
A web design company can also make sure that you have a mobile website. More people are starting the business online through their smartphones. You want to offer your customers a user-friendly way to do business with you on any device they choose to use. By having a mobile site, you can feel good about offering convenient services to your customers so that they will be able to do business with you anytime they need to.
Your custom website should be attractive and simple to use. You want to be sure that it can be updated on a regular basis, and you want to have access to useful reports as well letting you know how many people visit your site each day. You can increase your website traffic with the help of a company that will create a professional looking website that will be safe for your customers to visit.