Python and Django have been around for a couple for years, helping developers make new programs, games, and software. Many developers crowd over to the two developer languages because they offer different uses exclusive to their own. Just what are the advantages and how can you benefit from using these two special languages? You may see Python & Django developers for hire at ActiveWizards because they have mastered the art of using those languages, and here are ten reasons why they are so good: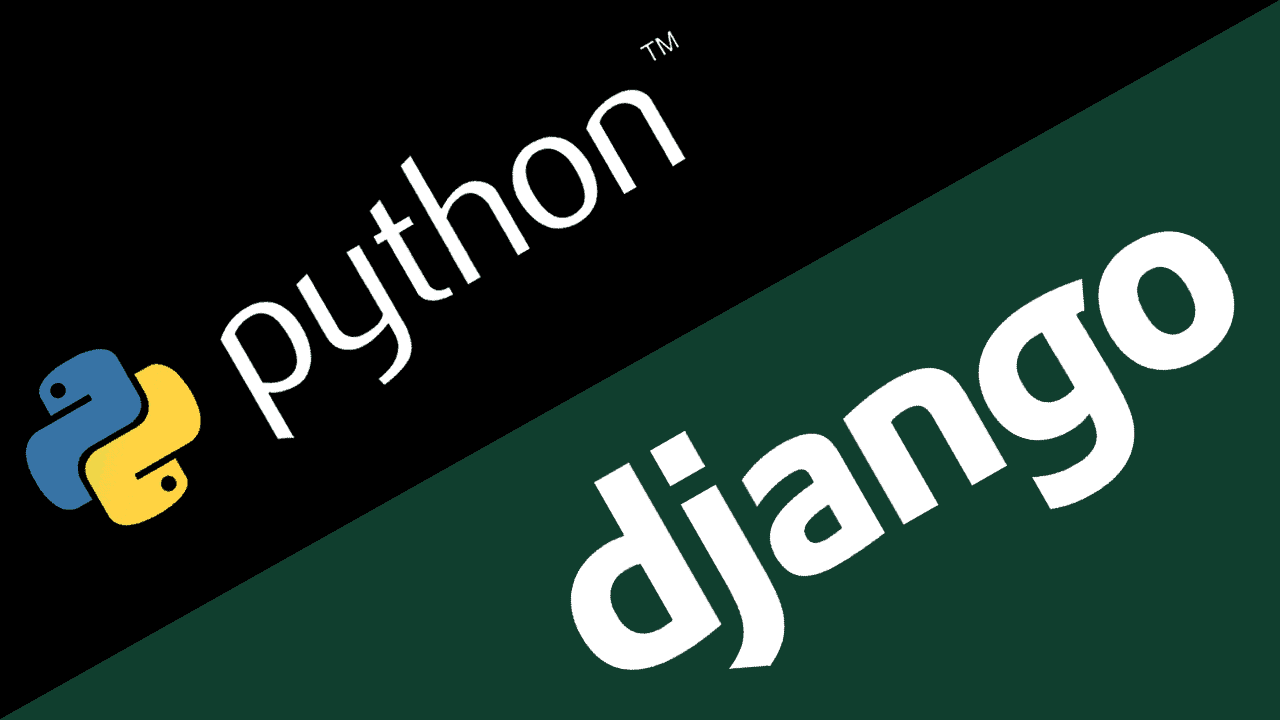 Fewer Lines, More Code
What you can write with Java in six lines; you can write in Python using only one line. This gives many different developers the ability to create complex and huge programs that can be very lengthy without the heaviness of coding
Easy to learn
With only a few lines to write specific programs and commands, you can easily master the language with repeated use. No hassles when it comes to memorising dozens of lines just to show and create simple functions.
Python is very versatile
You can use different languages after you have learned the Python language. This includes C#, javascript, and others. It is also a stepping stone to learning Django; one of the best web platforms out there.
It is economic
You can maximise your code writing with Python and, because of this, you can roll out products immediately, so you can meet demanding deadlines.
It has a huge world of resources
Just imagine the different things you can do with Python's vast library of resources. It is even constantly refreshed. There is no way you'll get stuck when creating a program.
High demand for people who know Python and Django
If you've never heard of Microsoft, Google, Yahoo!, or even Disney, it's time you caught up with the times. These companies look for people who know and have mastered these skills. Imagine how great it would be to work with Google; they have one of the friendliest offices on earth.
Django is safe, unlike other web platforms
The different people behind Django managed to determine the flaws within the PHP. They have made better-functioning systems for security that hide the source code to protect sites.
SEO's Friendly
URL's need to be readable; you cannot just simply put words on it. This includes search-engine-friendly URL generating. Search engines use these URL's to pick up keywords, and sometimes, the URL's are keywords themselves.
It is just hard to make mistakes in Python
With basic tenets and simple instructions, you can write more with simple codes. The codes aren't complex and can even be read by normal people. It is important to the developer because its readability can increase the level of accuracy and it will be easy to determine where you went wrong.
System Administration will be as easy as pie
Since it is easy to create different programs with very few lines of code, imagine how fast you can create system administrative programs to direct all processes correctly and efficiently. There is actually more work done than lines of code written.