Geek Dashboard, in short GD is a fast growing site. It covers topics related to Technology, Social Media and Blogging. In detail GD covers topics on
Computers
Mobiles
Facebook
Twitter
Blogging
Internet
How -To's and many more
We work hard to write unique and high quality content.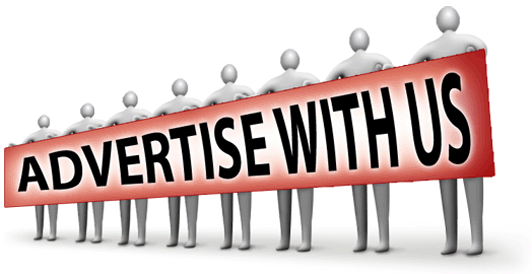 Details About Geek Dashboard
Traffic Details
Traffic is main plus point for us. Almost our traffic comes from search engines.

Google Page Rank (PR)

MozRank

Alexa Rank

Click here to know Exact Alexa Rank
Advertising Options
Geek Dashboard allows various kinds of advertising on the site. Currently we are accepting
Banners ads
468 X 60 – Header, Beside Logo [Above fold] (Don't worry we are redesigning our logo in to smaller size )
250X250 – Sidebar Top [Above fold]
125X125 – Sidebar bottom
Text Links
Sidebar Bottom
Inside posts
Product Reviews
Geek Dashboard is ready to review your products. Your review will be displayed on top of the home page until we review another product. So, your product would get lot of exposure. Also we are sharing those reviews on social media sites.
We will share them on our  1000+ Facebook Fans, 3500+ Twitter Followers and also on LinkedIn, Pinterest, Google Plus and on many other social media sites
Contact
For further details, you can contact us in both online and offline ways
Online
For ordering any of above mentioned ad space (or any other deal) contact us via
Email – amar@geekdashboard.com
Offline 
Amar Ilindra
Mobile Number: +919849033137